Dr. Butler is a Health Research Scientist in the Center and Associate Dean of Research at Georgia State University. Additionally, he is a professor in the Department of Physical Therapy at Georgia State University. Dr. Butler also has an adjunct assistant professor appointment in the School of Applied Physiology, Georgia Institute of Technology.
He received a B.Sc. degree in Biology in 1987 and a Ph.D. degree in Neuroscience (motor control) in 1995 from the University of Iowa. He obtained his M.S. in Physical Therapy from Texas Woman's University in 1998 and an MBA from the Goizueta School of Business at Emory University in 2009. He was a post-doctoral fellow in the Department of Neurology at Heinrich-Heine University, Duesseldorf, Germany until 2001. He serves on review panels for multiple granting authorities, including the NIH, NSF and the Wellcome Trust. Dr. Butler is a member of the American Physical Therapy Association, The Organization for Human Brain Mapping, The Society for Neuroscience and the American Stroke Association.
Research Interests:

His current research interests include the study of novel therapeutic intervention such as robotics, mental imagery and non-invasive brain stimulation on cortical motor reorganization following stroke. His research focuses primarily on how volitional movement, motor learning, and organized motor behavior are represented in the human brain. Techniques used to explore these questions include: TMS, fMRI, and NIRS.
Publications:

Loading publications...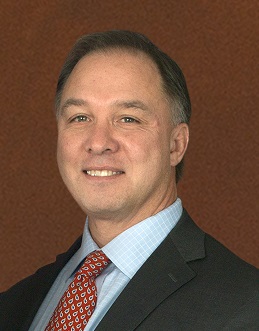 Email: andrewbutler@gsu.edu
Phone:  404-413-1415
http://physicaltherapy.gsu.edu/profile/andrew-john-butler/
Title(s)/Position(s):
Health Science Specialist
Associate Professor, Emory University Department of Rehabilitation Medicine and Department of Psychology, Adjunct Associate Professor School of Applied Physiology The Georgia Institute of Technology,