Lisa Calas is the Administrative Officer for the Rehabilitation Research and Development Center at the Atlanta VA Medical Center. She holds a B.S. in Psychology and a B.A. in Sociology from the University of Florida.  Ms. Calas has been with the Department of Veterans Affairs for over 10 years, specifically in rehabilitation research centers.
Ms. Calas serves on several CVNR committees, including the Space & Equipment Committee, Internal Steering Group, and Outreach Committee. 
Ms. Calas previously served as a Health Science Specialist for the CVNR; supporting the investigators by managing and processing government contracts and procuring necessary research equipment and supplies.  She is a transfer from the VA RR&D Brain Rehabilitation Research Center located in Gainesville, FL where she was a Program Specialist for 6 years.
Research Interests: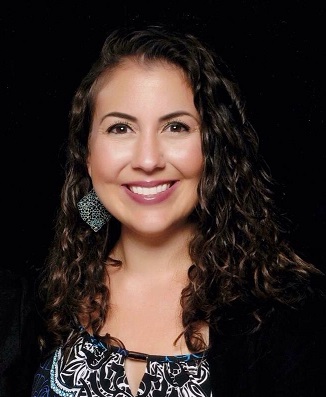 Phone: (404) 321-6111 x 206795
Email: Lisa.Calas@va.gov
Title(s)/Position(s):
Administrative Officer