Arash Harzand, MD, MBA is a cardiologist and clinical investigator with a focus on designing digital health interventions for heart and vascular conditions. He is currently the Director of Digital Cardiology and Vascular Medicine at Atlanta VA, a Senior Innovation Fellow with the Veterans Health Administration Innovation Ecosystem, and an Assistant Professor of Medicine in the Emory Division of Cardiology.
As an investigator, he has designed trials using smartphones, mobile apps, and sensor-based wearable technologies to improve care quality and patient outcomes. He received his combined MD/MBA from the University of Miami and completed his medical training in both Internal Medicine and Cardiovascular Disease at Emory University where he served as Chief Resident for Quality and Patient Safety. He has been recognized as a Young Investigator by the American College of Cardiology and the Northwestern Cardiovascular Symposium.
Research Interests:

Dr. Harzand's research and clinical interests include the utilization of mobile health tools to deliver behavioral interventions for patients with ischemic heart disease and peripheral vascular disorders.
Publications: https://scholar.google.com/citations?user=uXQabeoAAAAJ&hl=en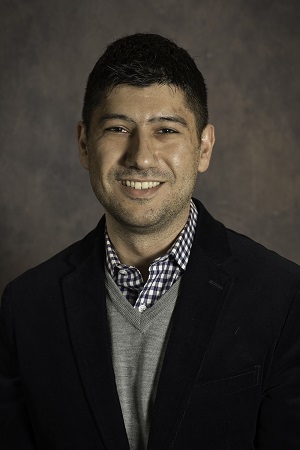 Email: aharzan@emory.edu
Office: 404-321-6111 (ext. 20-5523)
Title(s)/Position(s):
Director of Digital Cardiology and Vascular Medicine, Atlanta VA
Assistant Professor of Medicine and Clinical Cardiologist, Emory Division of Cardiology